This is the website of the Minecraft player Treedownfox

Welcome to my website!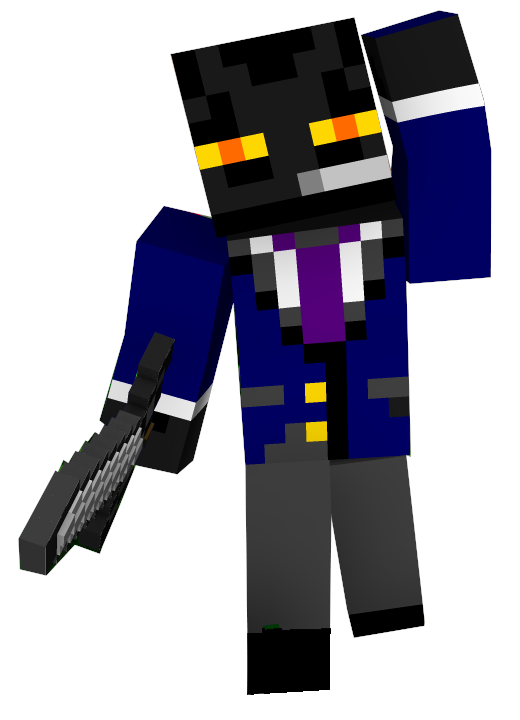 Here is a link to one of the best sites dealing with Minecraft: Minecraft Wiki.
This website has the answer to almost every question about Minecraft.
Here are Videos from a Minecraft Create Project
Here is a link that directs to the world that I built with my good friend Player005. It is a world primarily built with the Create Mod, but also with other mods.


([1.14.4] SecurityCraft v1.8.17.jar,
create-mc1.14.4_v0.2.2b.jar,
DoggyTalents-1.14.4-1.15.2.3.jar,
WesserboysOverlays-1.0.0.1-1.14.4.jar)
Text In this mod project we tried to build a world in which everything you need for living (food, weapons, blocks etc.) is automatically created by machines.
here is the second "project": Actually, it can't really be called a project. Player005 and I (Treedownfox) often play on the Minecraft server "Seedcraft" (which I can also highly recommend). On this server you can get a plot (property) and build on this plot to your heart's content (in survival mode). The recours are available in the Farmwelt (fw), in Ende (en) and in Nether (ne). You can get to these worlds by typing / and the abbreviations mentioned above in the chat (e.g. / fw). In addition, every player has a "credit" (of course only with play money). With this credit you can trade with other players and you can open shops. Player005 and I are working on a plot together and have come a long way (if you are also on Seedcraft visit us on our plot (/p visit Player005)). You can find pictures of our property under pictures. If you also play minecraft and want to be on Seedcraft, you have the join link here: Seedcraft.net
Hopefully other projects (with description) will follow here.
First of all, have fun with the world.
Treedownfox